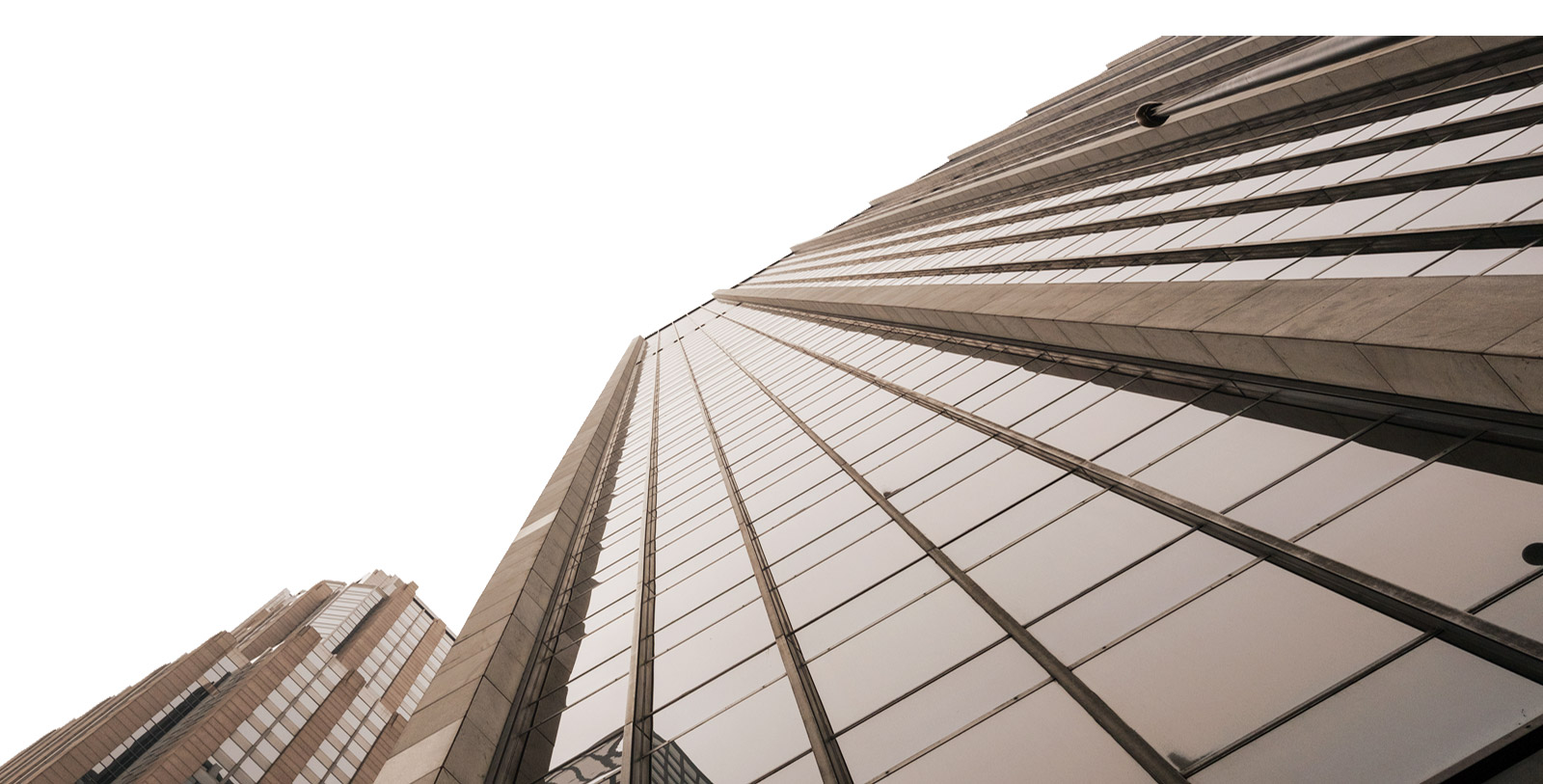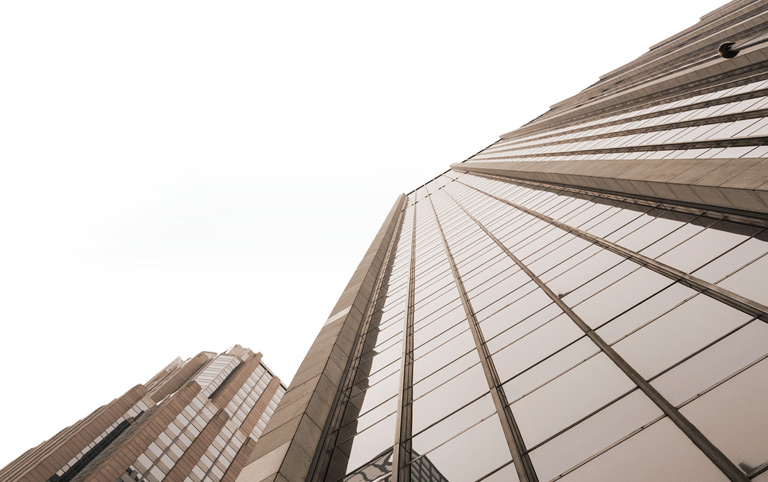 Practice Areas
Corporate Law

We advise and assist our clients according to its purpose and needs in the selection, creation, and registration of the appropriate legal vehicle for the type of business, considering vehicles from different jurisdictions. Also setting the permanent establishment of a foreign entity by registering a branch to operate in the Dominican Republic.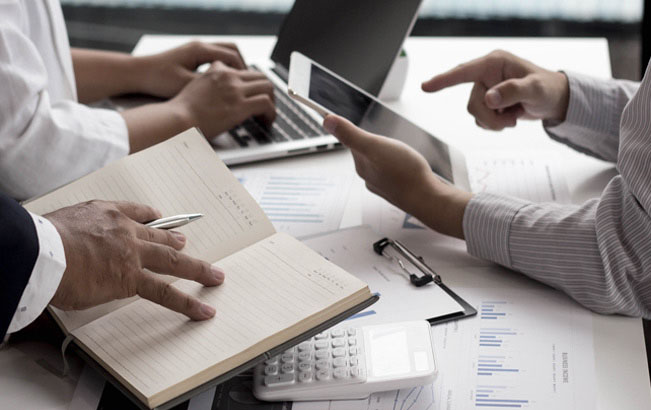 Likewise, we accompany them in day-to-day operations by implementing acts and processes required to carry out business transactions, opening bank accounts, knowledge of financial statements, rendering of accounts and management reports, transformations of corporate types, temporary termination, dissolutions and liquidation of companies, as well as, patrimonial reorganizations, mergers and splits. Each of these processes includes registration and notification before the competent entities.
Objective
Streamline the internal and external functioning of companies of any size, so that they can achieve their business objectives.