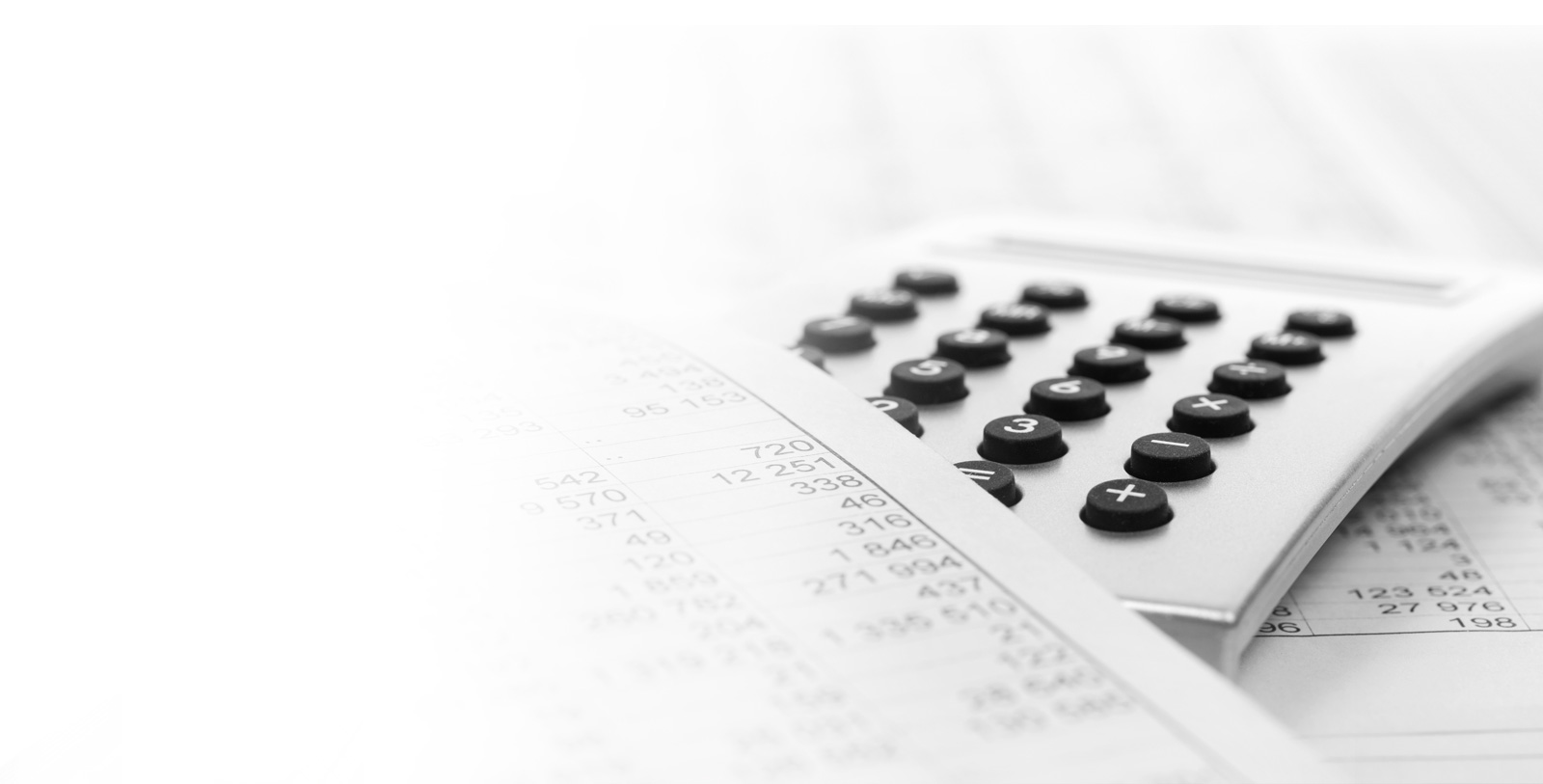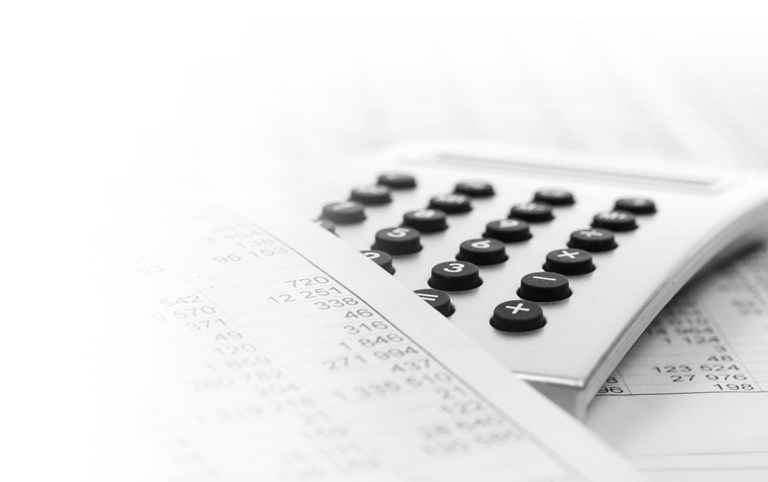 We believe that a vital part of every company is its inherent duties and rights as a taxpayer, which begin with its registration in the National Taxpayer Registry (RNC). That is why, as part of a transversal service, we assist in the Registration in the RNC and NCF applications, so that the company can start its economic activity.
Likewise, in order to eliminate contingencies, improve the profits of companies, reduce expenses and the rate of tax inefficiency, we offer advice on tax planning, within the framework of current regulations and in defense of our client.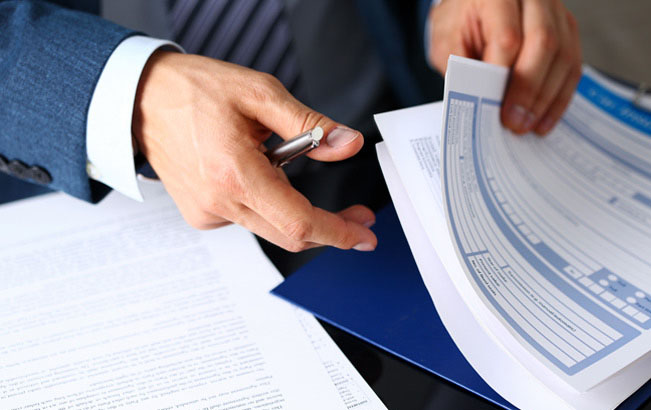 We assist and represent our clients in their relations with the Tax Administration, asserting their rights, through an analysis of the legal-tax reality, in the presentation of Reconsideration Appeals, when an Ex Officio Assessment is considered incorrect or unfair regarding adjustments that are made to their declarations or in the general determination of taxes.
Objective
Optimize the client's tax burden and foresee possible contingencies, in accordance with current regulations.