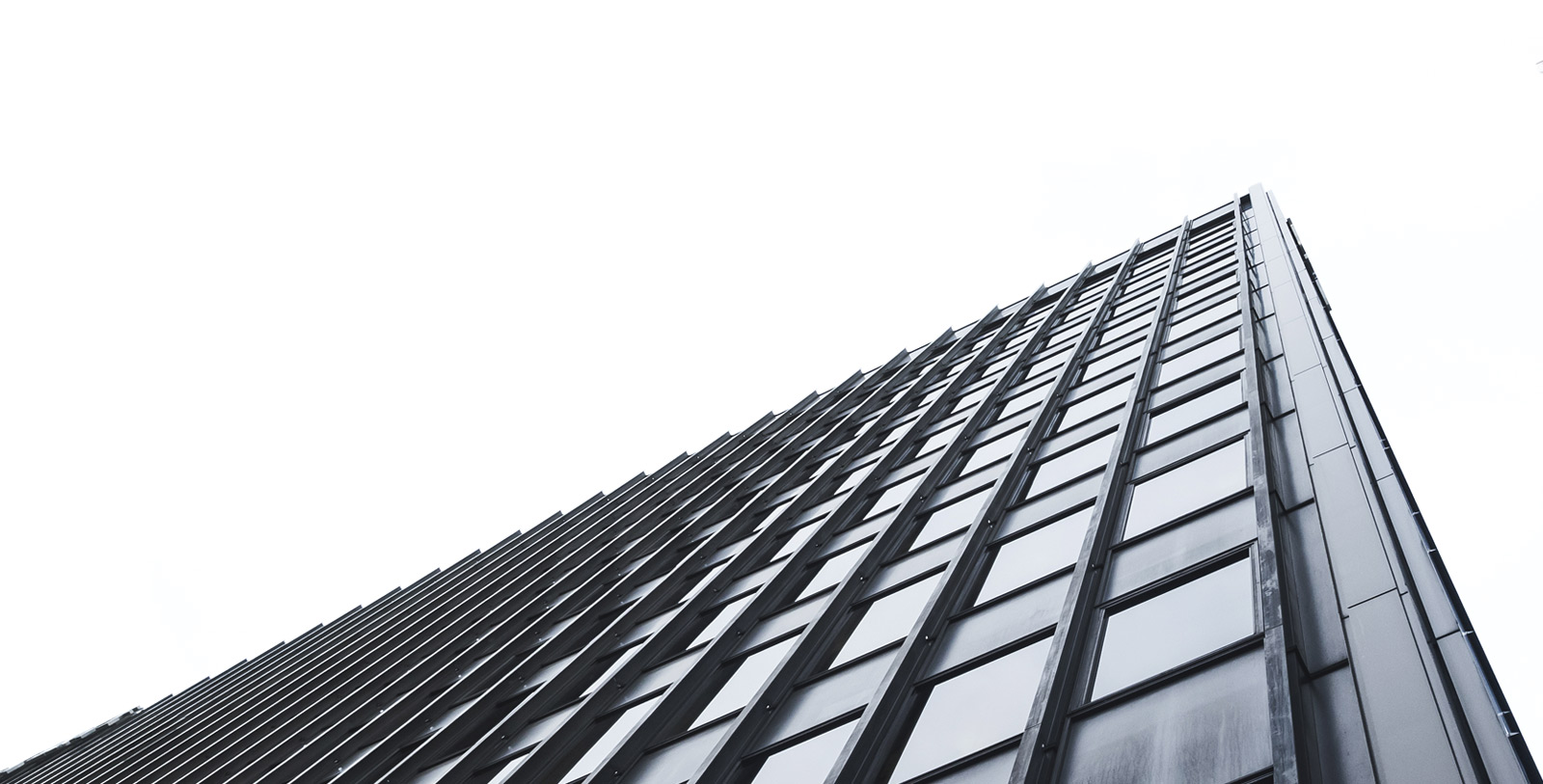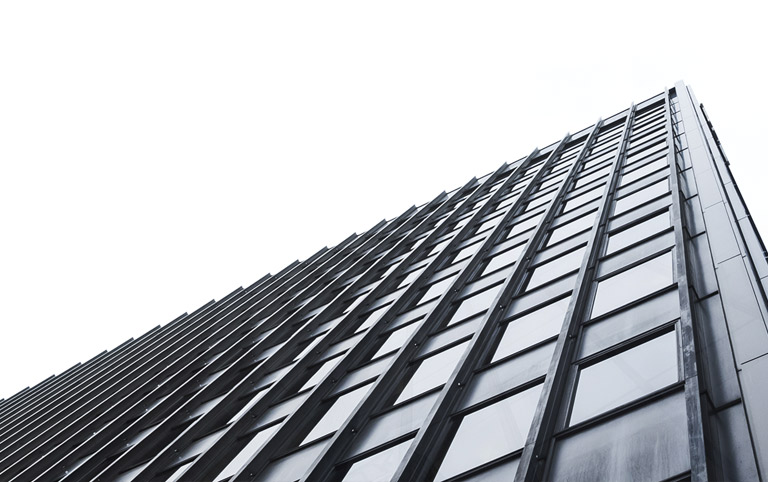 Our commitment is to provide legal and
innovative solutions based on
experience

About us
We are a boutique firm based on experience and excellence in the provision of legal consulting services and comprehensive solutions, specialized in Corporate and Tax Law.
We assist our clients in the creation of corporate structures that allow them to make their operations and resources more efficient; as well as, in acquisitions, corporate reorganization processes, transformations and in the elaboration of an adequate tax planning that allows the reduction of the rate of tax inefficiency. Our main objective is to create value for our customers through a personalized and innovative service.
Philosophy
Vision:
Be the law firm with the highest legal and social importance in the country, by providing an excellent transversal service making us allies of our clients, with the highest ethical standards and the proper application of the Law.

Mission:
To provide a reliable legal service, betting on innovation and knowledge as a key to give assertive answers that translate into the success of our clients projects.
Values:
Responsibility, honesty, loyalty, innovation, certainty, safety, integrity and accessibility.
Our firm promotes and participates in activities aimed at preserving the environment and sustainable development.
Corporate
Social Responsibility
We firmly believe that one way to create value for our company is through the implementation of sustainable practices, which do not threaten nature and contribute to the fight against climate change. Our first step is to reduce the use of paper. Additionally, we support and participate in social responsibility programs that promote activities aimed at the preservation of the environment and sustainable development.